The ongoing FISU World University Championship which features Chess as one of the sports contested, saw Malaysia being represented by two (2) teams led by our number one player IM Yeoh Li Tian as its team captain and Mohd Ezmi "Herosifu" Mahmood as the Team's coach and caretaker. The Championship – which started on Monday 26th October 2020, is already going into its 3rd and final day and so far, both the Malaysian Collegiate Teams are doing rather impressive.
Malaysia 1 – led by IM Yeoh Li Tian on board 1, is ranked 25th overall with a FIDE Average Rating of 2158. Aside from IM Yeoh, the team's line up boasts some of Malaysia's most talented next generation of chess players in the form of WFM Tan Li Ting on Board 2, WIM Puteri Munajjah Az Zahraa, Subramanian Sivanesan, Amir Ghaazi Mohd Saprin and Muhd Aziz Farhan Noor Akbar in the remaining board order.
The Malaysia 1 Team created quite a frenzy having completed Day One of the championship with an impressive 3 wins from 3 encounters – placing them 3rd overall, after demolishing Sri Lanka 4-0 in the opening round and defeating Switzerland in round 2 and Spain in round 3 with similar score of 3.5-0.5. Their second day opener started quite slow after losing to Serbia in round 4 by a slim margin of 1.5-2.5, but the team bounced back to beat Mexico 2.5-1.5 in the following round 5 and drew 2-2 in their final round encounter against 15th ranked India.
After 6 rounds of play, Amir Ghaazi Mohd Saprin is Malaysia 1 best performer having raked in 4.5 points out of 5 games followed by WIM Puteri Munajjah who secured 3.5 points out of 4 games. Malaysia 1 is currently ranked 10th overall with 9 Match points and will play against 13th seed Poland 2 later tonight in their opening round 7 on the final day of the championship.
Malaysia's other team, Malaysia 2 is led by WFM Nur Najiha Azman Hisham on the top board, followed by Emir Rusyaidi Ahmad Nazari , WCM Nithyalakshmi Sivanesan, WFM Puteri Rifqah Fahada Azhar, WFN Nur Nabila Azman Hisham and Muhd Irfan Haqqim Azhar in the remaining team order. Seeded 42nd, Malaysia 2 had a disastrous opening round having lost 0-4 to the higher rated Serbian Team, but picked up the pace slightly to edge Argentina 3-1 in round 2 and Sri Lanka 2.5-1.5 to complete Day One of the championship.
Their opening round 4 on Day 2 of the event saw the team sharing points with Mexico after a 2-2 draw, followed by a 3-1 win against Costa Rica in round 5. In round 6, the team edged China 2,5-1.5 to close the Second Day of play with 9 Match points, placing them in 11th position right behind Malaysia 1. For the final day of the Championship, Malaysia 2 will open their round 7 campaign against 14th seed Kazakhstan 2 team.
Emir Rusyaidi Ahmad Nazari is Malaysia 2 top performer having secured a perfect score of 5 points from 5 games followed by WFM Nur Nabila Azman Hisham who scored 2.5 points out of 3 games.
CLICK HERE to get the updated scores for all teams and their respective pairing and current standings.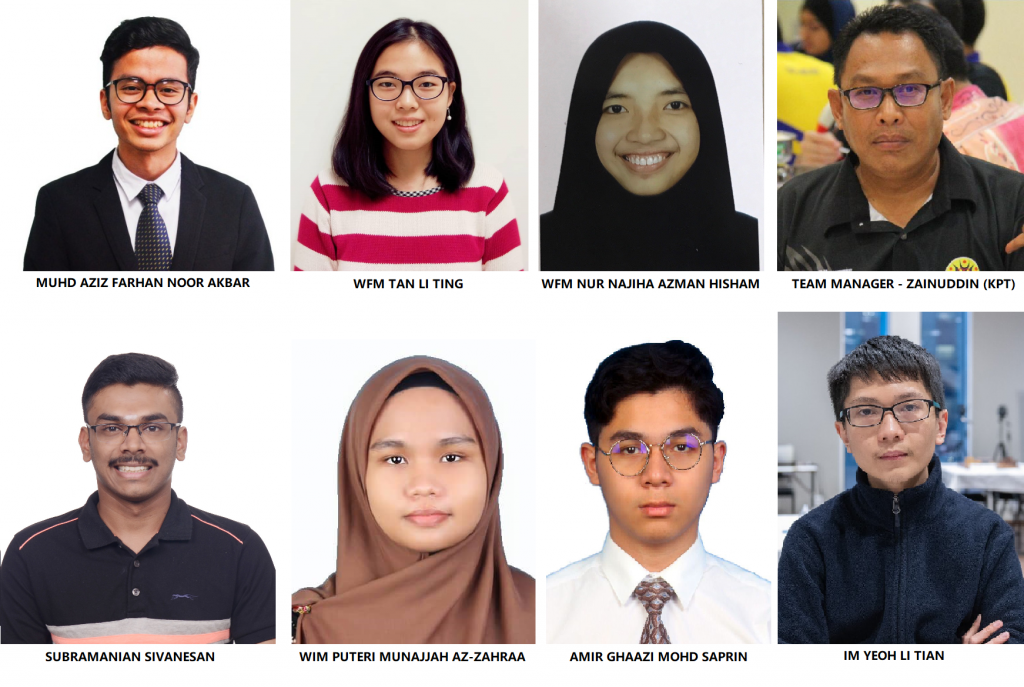 Round 7 will start tonight at 10:00pm (Malaysia Local Time) with the final Round 9 is expected to start at 2:00am. All games are played over www.Tornelo.com – a new chess competition platform created by Aussie David Cordover, which any spectators can be viewed by registering as a user in its website. The Championship is played via Hybrid Mode where all players are staying at Hotel Tenera Bangi with all games played within the confinement of the main ballroom dubbed the "virtual" playing hall.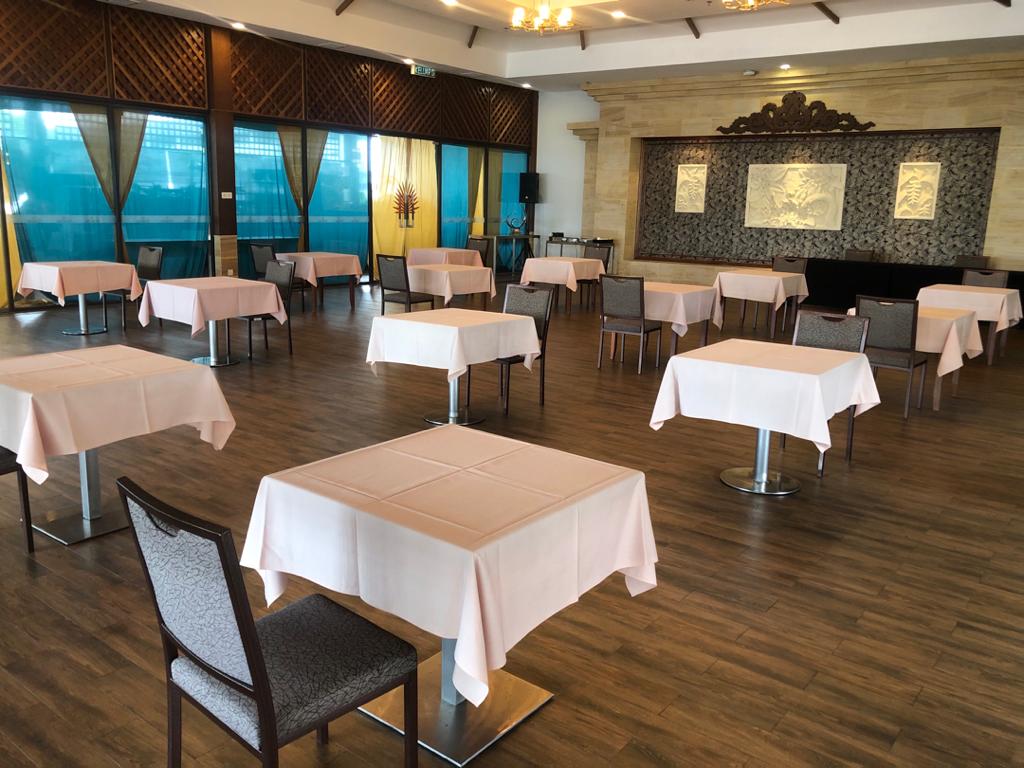 Should Malaysia 1 or 2 managed to secure a place in the Top 16, they will then advance into a play off cycle starting tomorrow. Looking at their current performance, many local chess fans are hoping that the Team Malaysia 1 will be able to pass the hurdle and proceed beyond the qualifying rounds. For those who are hopeful, the Semi Final and Final rounds will be played on Friday. As scheduled, all games will start at 15:00CET Time (Central European Time) or 10:00pm (Malaysian Local Time).
GOOD LUCK and ALL THE BEST TO OUR PLAYERS!!!
#staysafe #stayhome #kitajagakita #shinemalaysians
MCF Secretariat