13 Malaysian hopefuls have signed up and confirmed their participation at this year's ASIAN Zonal Chess Championship to be held via Hybrid mode using Tornelo Platform starting from 1st May to 9th May 2021. This would be the largest ever Malaysian Contingent to the prestigious FIDE Zone events thanks in part to the new Hybrid format which allow players to play Online from their home country under Arbiter's supervision.
Two (2) Hybrid centers have been set up – Chess Hacks in Bukit Jelutong for KL (7 players) and Marcus Chess Academy in Bayan Lepas for Penang (6 players). Led by FM Lye Lik Zang, FM Lim Zhuo Ren and FM Rohan Shan Tze Navaratnam, the list also includes youngsters Anderson Ang and Poh Yu Tian together with Divyadarshini Loganathan as the sole lady participating in the event.
Other players participating under the Malaysian flag are CM Tan Jun Ying, Teh Wee Zhun, Looi Xin Hao, Edwin Lam, Sebastian Chua, Keok Kai En and Lim Wei Sheng.
The top two winners from the Zonal will automatically qualify for the upcoming World Championship Cycle – which IM Yeoh Li Tian managed to do 4 years ago to become the first ever Malaysian to achieve the feat, hence it will be a great boost if one of our Malaysian rep will be able to repeat the feat.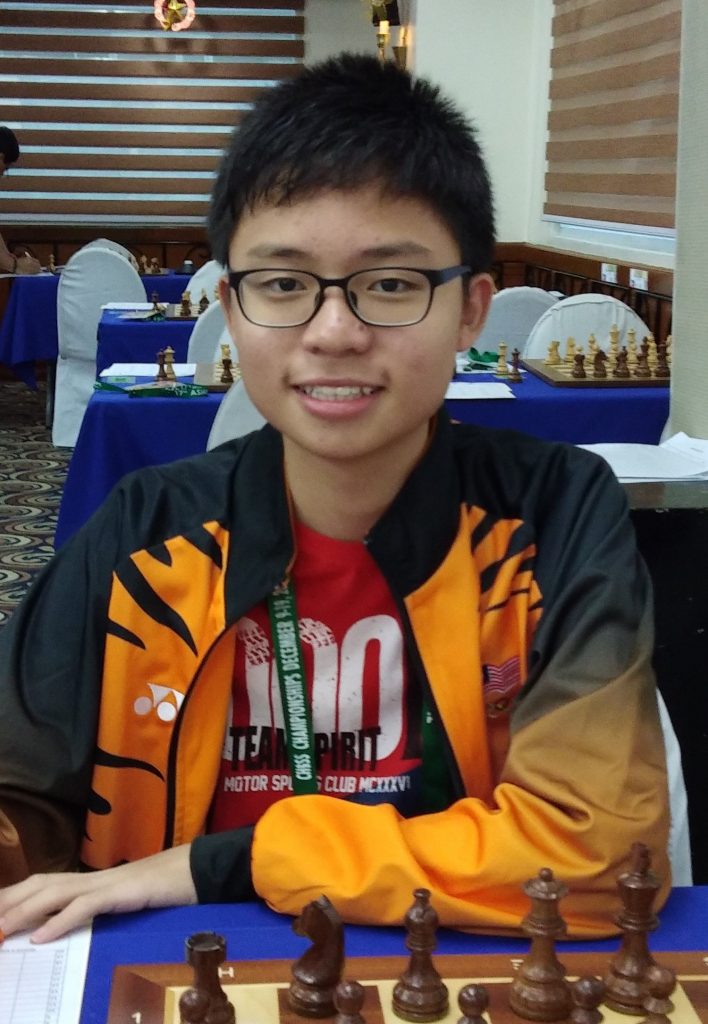 Jointly organized by the ASIAN Chess Federation and the Active Chess Center of Asia in Philippines, IA Reden Cruz of Philippines will be the Zonal Chief Arbiter with ACF Executive Director Casto Abundo acting as the Technical Delegate. For Malaysia, the Local Site Arbiter for the Penang site will be headed by IA Lim Poay Sim and assisted by NA Muhd Saiful Asyraf Ahmad, and for the Kuala Lumpur site, FA Syawal Aqmar will be the main local Arbiter assisted by FA Najib Abdul Wahab and NA Ellie Emira Syamimi.
The event will official kick off on 1st May 2021, with only 1 game played daily starting at 2:00pm local time.
MCF Secretariat