Malaysia will be sending a junior contingent of nine (9) players and one (1) official to the upcoming 7th Eastern Asia Youth Chess Championship to be held in Hainan, China from the 3rd to the 11th of August 2023. The players chosen are those who have earned the rights to wear our National colors by winning their respective age group category at the recently concluded NYCC held in UTP, Perak but, due to a few MSS events being held during the same period, a handful of players had to decline the offer.
Leading the group will be MCF Rating Officer – Steven Cheong Kok Love, who will be accompanying the players. Most impressive would be Nirish Kumar Siva Kumar who will continue his chess journey by travelling to Eindhoven for the World Youth U16 Chess Olympiad which is scheduled to start on the 12th of August 2023.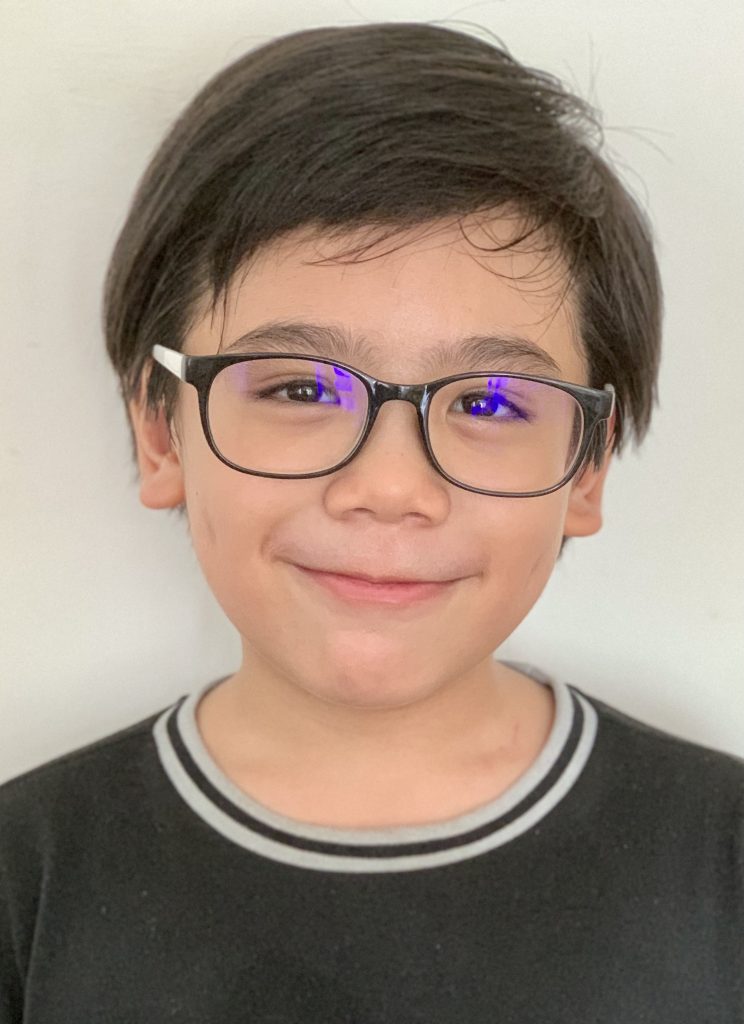 All the best to our Juniors – the future of chess in Malaysia.
MCF Secretariat