It was a casual send-off for our Malaysian contingent to the 44th World Olympiad last Wednesday – attended by close friends, and MCF President Akhramsyah Muammar Ubaidah Sanusi. Leading the pack was Head of Contingent – Muhammad Firdaus Ismail with FM Sumant Subramaniam managing the Open Team and his counterpart IM Mok Tze Meng for the Women's Team.
The Open Team was missing FM Lye Lik Zang who could not make the flight due to health issues. And, due to the situation, Team Captain Sumat Subramaniam had no choice but to enroll himself as the reserve player to help ease the team's lineup which can take its toll in the later rounds. For the Women's team, all players were geared to go led by WIM Siti Zulaikha Foudzi and WIM Puteri Munajjah Az Zahraa Azhar.
For the Open players, this would be Wong Yinn Long, Tan Jun Ying, and Poh Yu Tian's first outing as members of the Olympiad team whereas Zhuo Ren had done it twice before in 2018 and 2012. Had Lik Zang made it for the trip, it would his second outing after his appearance in 2018. On the other hand, this would be Siti's 5th outing at the Olympiad – her last in 2006, and sisters Rifqah 3rd appearance and Munajjah's 2nd. For both Sim Jia Ru and Agnes Chong Kai Ni, this will be their first showing at the Olympiad.
Malaysia's Open (or Men's) Team's best performance was in 1986 when the team scored 29.5 points (out of 56 maximum points) with IM Jimmy Liew on Board 1, FM Christi Hon on Board 2 followed by Peter Long, Francis Chin, and Ahmad Muzzaffar as 1st Reserve and Ng Ek Leong as 2nd Reserve. The 1986 edition also marked Malaysia's only success in winning a Best Medal Board 6 – earned by Ng Ek Leong, for his stellar performance.
For the Women's Team, 2016 was the team's best outing finishing in the 25th spot – amassing 27.5 points, with WFM Tan Li Ting on Board 1, WFM Alia Anin Azwa Bakri on Board 2, sisters WFM Nur Nabila and WFM Nur Najiha Azman Hisham on board 3 and 4, and WFM Puteri Rifqah Fahada as 1st reserve. In the previous 3-board game format for Women Olympiad, Malaysia's best performance was in 2004 with 21.5 points. Malaysia was represented by WIM Siti Zulaikha on Board 1, Nur Shazwani Zulkifli on Board 2, Roslina Marmono on Board 3, and Wan Khye Theng as the reserve player.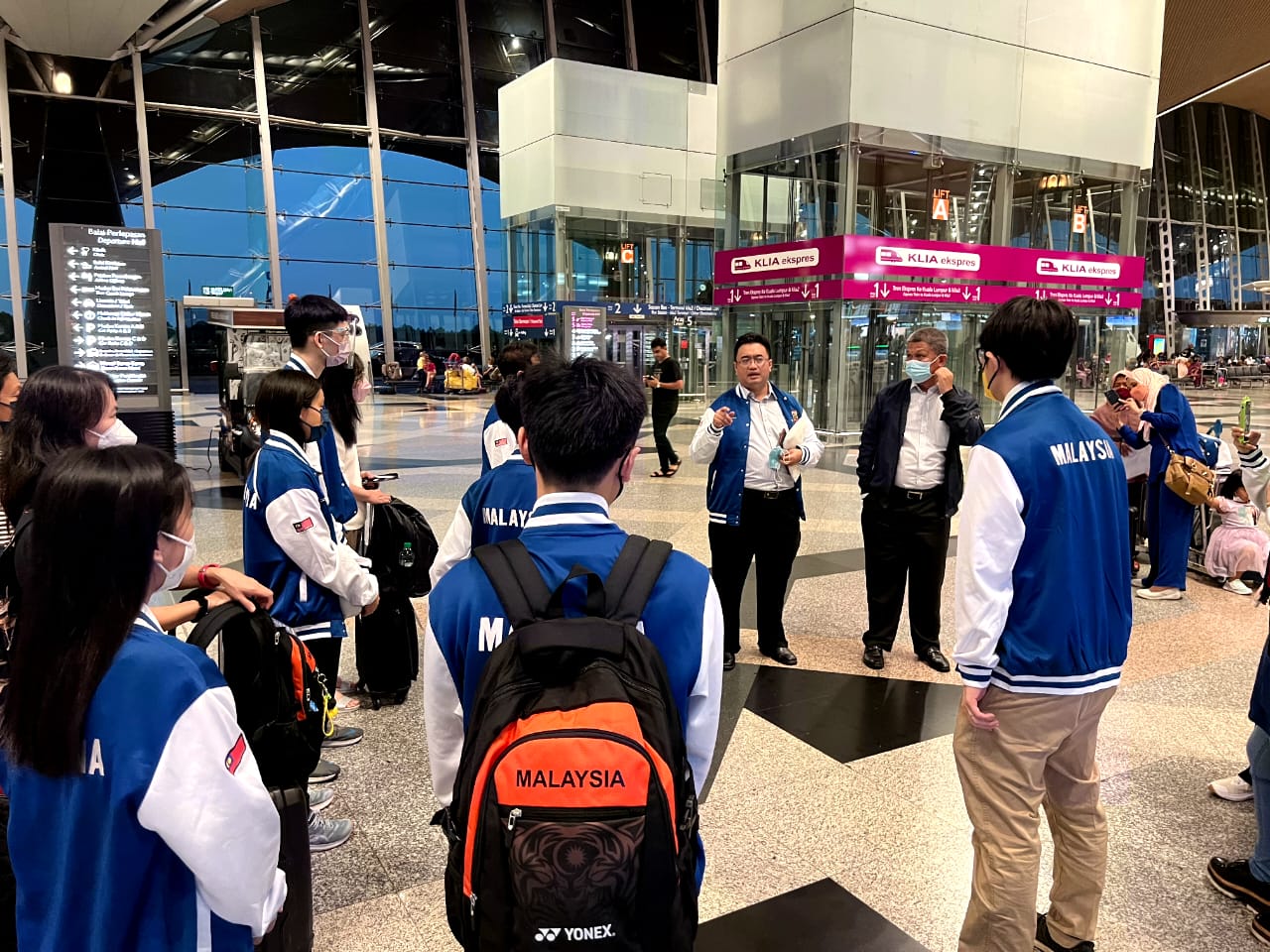 Currently, in Chennai, Malaysia's performance in the Open category seems to be rather erratic – holding the higher-ranked Slovakia to a draw but losing to the lower-rated Madagascar in the 4th round. Playing against Ghana today (5th round), Malaysia should be able to bounce back from their loss against Madagascar yesterday. Individually, Poh Yu Tian has been the shining star winning again GM Lubomir Ftacnik in the second round – an impressive win that has many heads turned toward the upcoming youngster.
For the Women's Team, it has been more or less a paper story – winning against the lower-rated team and losing against the higher-rated team such as England (1-3) and Spain (0-4). While each player has contributed points to the team, they are still adjusting to their rhythm and with the team meeting the South African team in Round 5, it looks certain that the team will be pacing up the leader board yet again.
There is one more round to go tomorrow before the Olympiad goes on a break on Thursday, with Round 7 to resume on Friday, 5th August 2022.
All the best to the Malaysian Team!
#MalaysiaBoleh
MCF Secretariat