The Malaysian Chess Federation Selection Committee has selected seven (7) players to represent Malaysia at the upcoming 6th Eastern Asia (ASEAN) Youth Chess Championship to be held in Bangkok, Thailand from 4th November to 13th November 2022. Earlier, three (3) players were selected based on their outstanding performance at the NYCC event earlier this year.
At the moment, the U10 and U8 Girls event are still vacant for Official representative. If there are players who are interested to apply, please apply by CLICKING THE FOLLOWING LINK. Closing date to apply is 1st October 2022.
As of earlier today, only Yee Hao Long, Genivan Genkeswaran and Tan Yi Xun have responded positively to the offer, while the remaining players are yet to confirm their interest. As official players, the organizer will be providing Accommodation and Full Boarding to the national representatives, while the other "open players" will have to cover the cost of the accommodation on their own.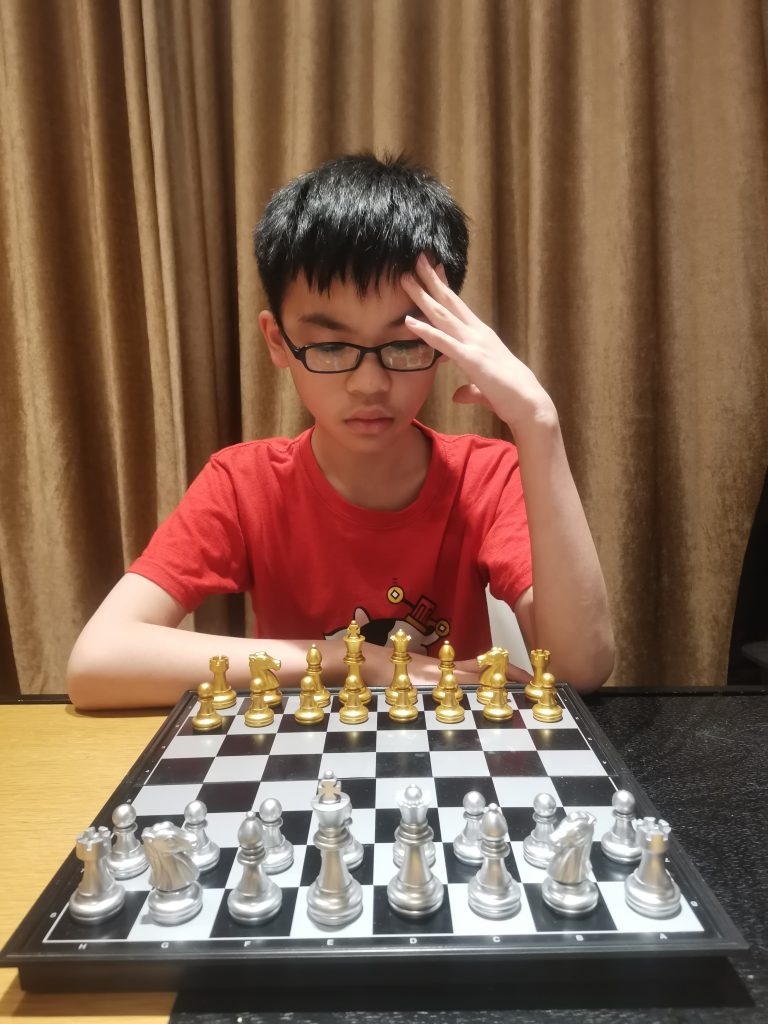 The Eastern Asia event is relatively an ASEAN event and is open only to countries recognized within the East Asia continent. While the event may not include powerhouses like China or India, East Asia still has a few traditionally strong chess countries such as Vietnam, the Philippines, and Indonesia. As this event is recognized as a FIDE Regional Event, the winners tend to earn direct titles such as IM/WIM, FM/WFM, and CM/WCM provided the players reached the required rating threshold in order to secure the title. In recent years, a handful of Malaysians have earned the direct title from this tournament and MCF look forward to having more Malaysian Youths earn their title in this year's edition.
MCF looks to close the registration for the players before 10th October 2022 as the names need to be submitted to the organizer at least 3 weeks before the event starts.
MCF Secretariat