XTiv Event Series 2 Concluded. Grand Prix Leaders Updated and Series 3 to continue next week!
MCF Secretariat
03/06/2021
0 COMMENTS
Xtiv Series 2 concluded last weekend with more than 600 player took part int he 4 categories offered. This is an improvement compared to the 300 odd players that took part in Series 1 which was held in before fasting month started.
The Open event also attracted some of the best players in the country such as IM Jimmy Liew, FM Sumant, FM Lye Lik Zang, FM Wong Yinn Long, WCM Nithyalakshmi Sivanesan, WFM Agnes Chong, CM Tan Jun Ying to name a few.
With Series 3 to continue next weekend, the current Grand Prix leader board to determine the top 32 players to vie for the RM 1,000 grand prize is beginning to take shape. For the Final Knock Out Phase, players will be ranked according to their GP points and will be paired accordingly based on the 32 players knockout table which had been prepared.
The current Grand Prix point leaders are as follows: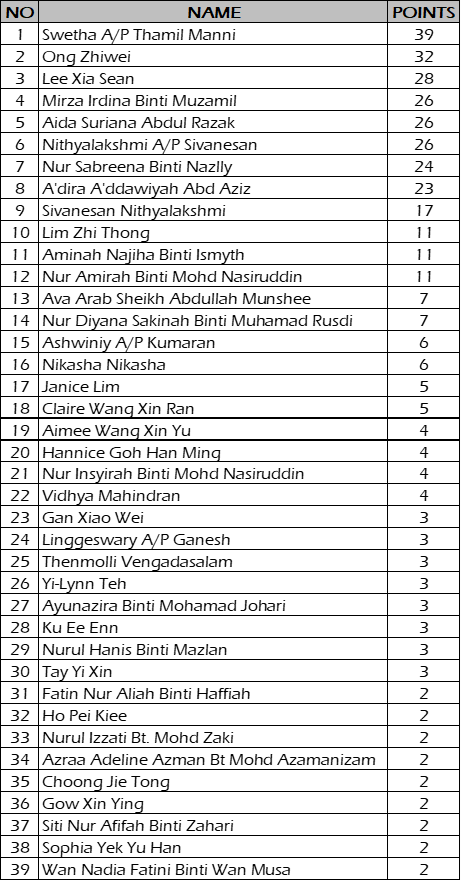 2 more Series to be played before we reach the Knock Out phase to be held in the second week of August 2021. The final Series 4 will be held in the middle of July 2021.
Closing date for Series 3 is extended until 5th June and registration for Series 4 will open next week
MCF Secretariat