The final list of all the players playing in the Xtiv event has been finalized. Kindly click on the relevant file/link to download and view the list to see if your name is listed
List for U12 – Scheduled on Saturday (10 Apr) starting at 9:00am
List for Ladies – Scheduled on Saturday (10 Apr) starting at 3:00pm
List for U18 – Scheduled on Sunday (11 Apr) starting at 9:00am
List for Open – Scheduled on Sunday (11Apr) starting at 3:00pm
Please login into zoom (and Tornelo) at least 30 minutes before the round starts!
The www.tornelo.com token distribution session for all the players – to confirm their entry in Tornelo platform, will be done as per the following dates. A whatsapp group and zoom sessions will be set up accordingly (by Monday) to remind players of the session and for communication purposes.
U12 – Session on Tuesday, from 8:00pm to 10:00pm
U18 – Session on Wednesday, from 8:00pm to 10:00pm
Open – Session on Thursday, from 8:00pm to 10:00pm
Ladies – Session on Friday, from 8:00pm to 9:00pm

Players will need to login from home and will be required to sign in into the ZOOM session (via an external webcam) throughout the entire playing session. All games will be played via Tornelo using a time control of 8 minutes + 2 seconds over 8 rounds Swiss. NOTE: Players caught not signing in to ZOOM or without WEBCAM, will be ejected from the tournament.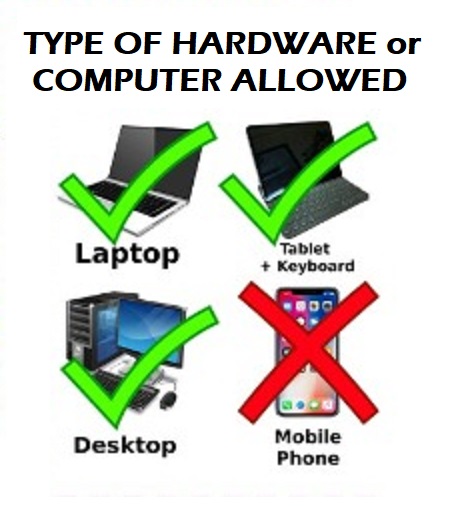 MCF Secretariat