As the saying goes, it is better late than never, and on that note, the Malaysian Chess Federation would like to wish all Malaysians especially the Malaysian Chess Community, a very Happy New Year. After all, there is another new year looming within the month that will be celebrated by many Malaysians. But let us save that for later.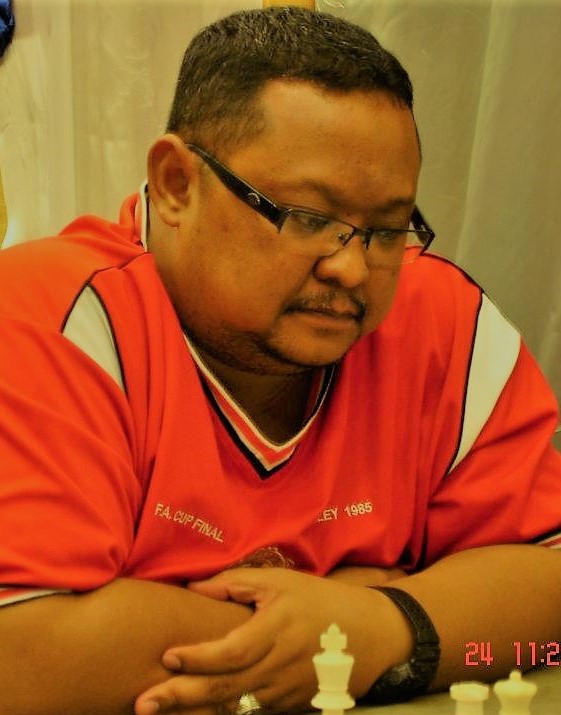 Foremost, with the passing of new resolutions to add more office bearers within the MCF Committee as per the provisions provided by the Constitution and approved by Commissioner of Sports (COS), the Malaysian Chess Federation would like to announce the appointment of Muammar Julkarnain – the President of the Sabah Chess Association, as the newly added MCF Vice President for 2019/21. Muammar Julkarnain is no stranger to the chess community having held the same position for Sabah and Sarawak since 2012 when Tan Sri Ramli Ngah Talib was the President, and continued his tenure under the leadership of YB Dato Zahidi Zainul Abidin. MCF welcomes the return of Muammar Julkarnain into the fold and looks forward to more collaboration with our Borneo counterparts having both Sarawak and Sabah representatives in the MCF main Committee
On the same, MCF would also like to welcome the Persatuan Catur Negeri Melaka as the latest State addition which now brings the total number of affiliates to 15. Persatuan Catur Negeri Melaka is headed by Muhammad Khairy bin Jansar as its President and Noor Hafiz Mohd Nor as its Secretary. The registration of the state association was approved by the Commissioner of Sports on 10th June 2019.
MCF would also like to congratulate newly elected Committees for the Persatuan Catur Negeri Perlis and Persatuan Catur Terengganu – both of whom had their Annual General Meetings completed towards the later part of 2019. In November 2019, the Persatuan Catur Perlis recently elected YB Noor Amin who is also the MP for Kangar as its new President replacing YB Mohd Khalid Ahmad and earlier in October 2019, Persatuan Catur Terengganu voted for Ruqaim Sulaiman as its newly elected President replacing Abdul Rahim Ramli. MCF congratulates both Presidents and its new Management Team and hope to have a closer ties with all the State Affiliates during its 2019/2021 administrative terms.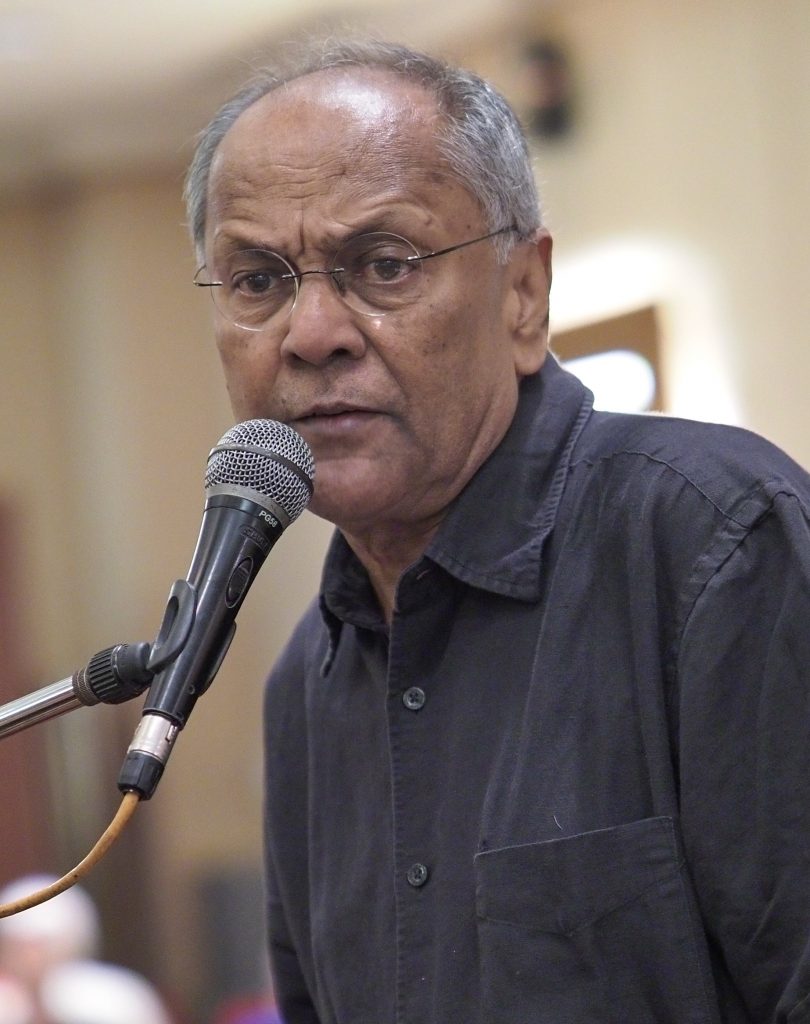 On the International scene, MCF would like to congratulate IA Abd Hamid Abd Majid for his appointment as a member of the Appeals Committee at the currently contested Women World Chess Championship between GM Ju Wenjun (China) and challenger GM Aleksandra Goryachkina (Russia) held in Shanghai, China. Alongside IA Hamid, the Appeals Committee is chaired by GM Nigel Short with another member in GM Oleg Romanishin of Ukraine
MCF Secretariat